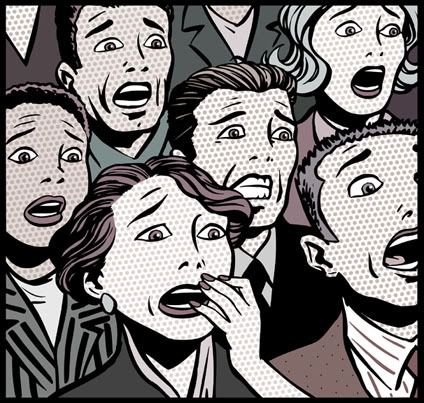 1. Just to let you all know that due to all the Media and Film re-sits taking place on Thursday, I have decided to cancel my Year 13 lessons because of the disruption the exams will cause. Please use this time wisely to work on music video production; Critical research preparation; FS4 Small Scale Presentation Scripts and revision if you preparing for the Media exams in the afternoon. 
2. I will need to see everyone sitting the formal 'Critical Research Exam' next Wednesday on Friday at breaktime (5 mins) please to collect the exam paperwork that has to be submitted with your Critical Research notes. You can collect the paperwork and hand in your Research and Planning sketch books for Music promos thus killing two birds with one stone! 
3. I have action Adventure packs for anyone sitting this exam on Thursday. Only Rebecca and Lewis attended my session so Emma G, Grant, Emma Hunt and  anyone else sitting this exam on Thursday should come and see me ASAP to get one of these packs.
Good Luck with your re-sit exams, your Critical Research  and with everything over the next few weeks. It is a busy time for you but we are confident that you will realise success with all your projects this month. We are excited by the music videos and looking forward to seeing these at the end of Jan. 
May the Force be With You x