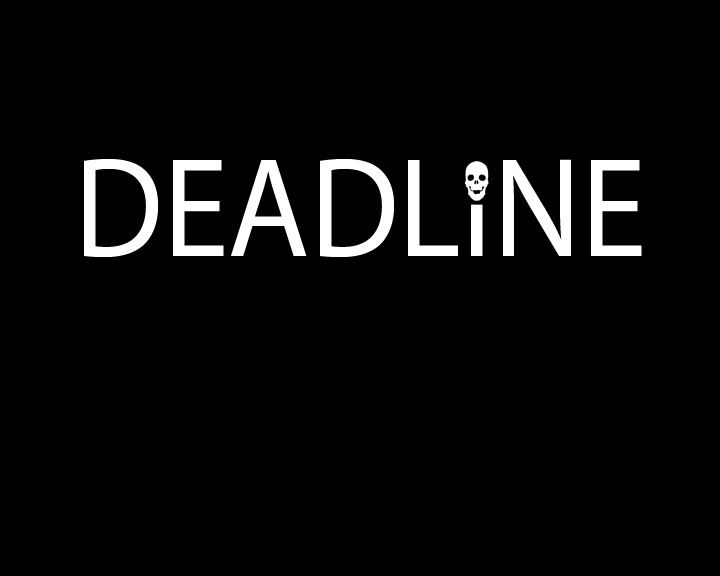 Team Media would like to thank all of you who worked so hard to get your music videos completed on Friday. We are really excited about the screening/marking sessions on Monday and Tuesday this week and looking forward to seeing the finished goods. Gerry is going to be busy burning DVD's tomorrow morning and Leanne and I will see you P5. 
Now that the promos are finished, it's time to move onto those 3,000 word evaluations. This year, we are going to be firm in our expectation that everyone completes each section of the evaluation in accordance with the deadlines set out below.
Failure to do so will result in a 10% overall mark deduction for every day that each section is submitted late. The evaluation is marked /30. The only excuse is sickness supported with a doctor's note or death from 'Bird Flu'. 
Section 1: Due to Leanne on Monday 9th Feb by 3.00pm
Section 2: Due to Leanne on Monday 23rd Feb by 3.00pm
Section 3: Due to Leanne on Monday 2nd March by 3.00pm 
FINAL SUBMISSION DATE FOR 2ND AND FINAL DRAFT OF FULL EVALUATION:
FRIDAY 13TH MARCH 2009 by 3.00pm
REMEMBER TO USE ALL THE MATERIALS ON THE NOODLE PUT HERE TO SUPPORT YOU WITH THE PROCESS OF WRITING THIS TRICKY ESSAY. YOU MUST SHOW EVIDENCE OF SECONDARY WIDER READING; APPLICATION OF MEDIA THEORY AND USE OF MEDIA LANGUAGE. HERE'S A WORD BANK TO GET YOU STARTED. 
AUDIENCE, DEMOGRAPHICS, PSYCHOGRAPHICS, ABC1, TWEENAGERS, NEGOTIATED READING, PREFERRED READING, USES AND GRATIFICATIONS, ACTIVE, PASSIVE, EFFECTS, INSTITUTION, TNC, MAJOR, INDIE, SYNTHETIC, ORGANIC, SYNERGIC RELATIONSHIP, SYNERGY, SYMBIOTIC, MODE OF ADDRESS, ATTITUDE, TONE, SCOPOPHILLIC, NARCISSISTIC, REPRESENTATION, GAZE, OBJECTIFICATION, STEREOTYPE, CHARACTER, CONSTRUCTION, IDENTITY, IDEOLOGY, HEGEMONIC VALUES, IDEOLOGICAL FRAMEWORK, MEDIA LANGUAGE, SHOT, MISE-EN-SCENE, DIEGETIC, NON-DIEGETIC, FRAME, FRAGMENTATION, DISSOLVE, JUMP-CUT, POST PRODUCTION, PRE-PRODUCTION, VERISIMILITUDE, ANCHOR, CONNOTE, POLYSEMIC.